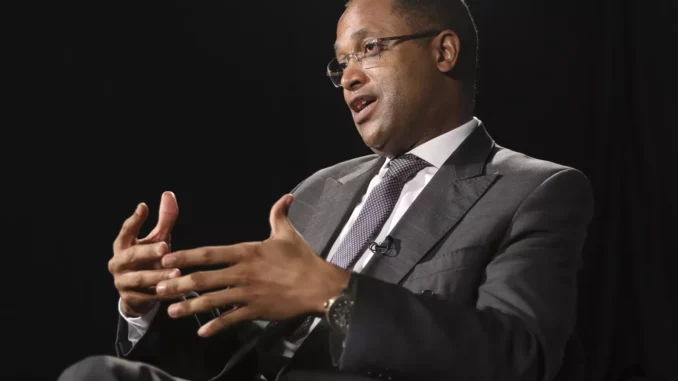 The Angolan government yesterday devalued the nationalization of the share held by the Chinese LL International Holding BV (LLI) in the Catoca mine, the largest in Angola, stressing that these are isolated cases and are being monitored by the competent bodies.
The Angolan Secretary of State for Media, Nuno Caldas, was speaking to journalists on the sidelines of a meeting with media professionals organized by the Chinese Embassy in Luanda, where he highlighted the role of the Asian country in the "crucial moments" that followed after the African country achieved peace in 2002.
Asked about the transfer of the share of LLI – linked to China Sonangol, which was chaired by former Angolan vice-president and strongman of Sonangol, Manuel Vicente, currently in the sights of the Angolan justice system – to the Angolan government, Nuno Caldas said that relations between the two countries were not at stake.
Nuno Caldas recalled that China "extended its hand so that Angola could get back on its feet, rebuild, towards the development process," and noted that the two countries will celebrate, in 2023, the 40th anniversary of the establishment of diplomatic relations.
The Chinese ambassador, Gong Tao, also played down the issue, stressing that "China and Angola are partners in several economic, trade and investment areas," and also said that "it is not a Chinese company that is in question," so the embassy would not address the issue.