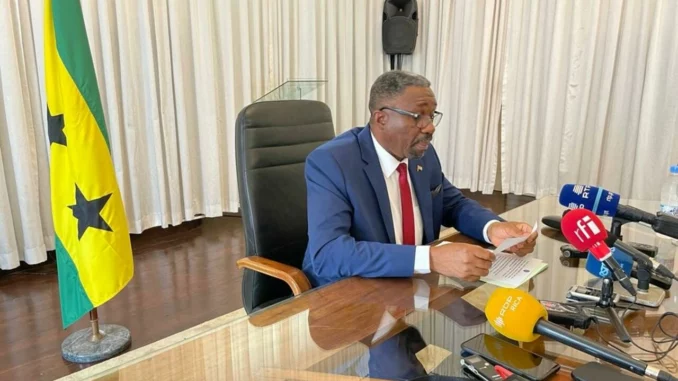 The government of Sao Tome and Principe says the net international reserve at the archipelago's central bank is below the minimum required, i.e., it is no longer enough to cover three months of imports.
The situation, which will contribute to the increase in the price of goods, forced the government to approve last Friday, February 28, a deliberation in order to activate the credit facility with Portugal within the scope of the exchange rate parity agreement between the two countries.
Dozens of economic operators with orders for goods pending abroad are unable to secure exchange coverage from commercial banks.
The crisis announced by the government a few weeks before the Christmas season increases the desperation of economic operators who have no other way out but to bear the rates of the parallel market for buying foreign currency.
"It gets more expensive, but it is the only way for us to honor our commitment to suppliers." Whoever intends to have goods for Christmas has to buy foreign currency on the parallel market, "trader Ivo de Menezes told the media.