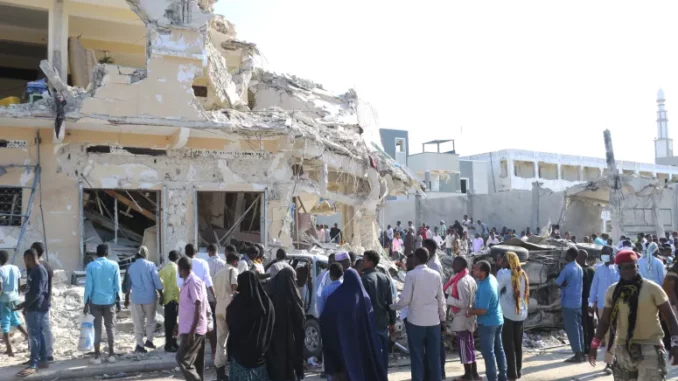 Somali intelligence service (NISA) agents killed 21 members of the extremist group Al-Shebab and wounded ten more in an operation carried out this Sunday in the Middle Shabelle region.
The Somali government reported in an official statement that the intelligence services had information about the presence of Al-Shebab and that its members were preparing an attack that was imminent.
"The planned operation neutralized the terrorists who were planning to kill Somali citizens," the government statement said.
Over the past four days, the government has announced that Somali security forces have killed at least 200 Al-Shebab militants in military operations, a figure that could not be verified through independent sources.
These advances have allowed the army and militias to drive the extremists out of strategic locations in the center of the country, which could affect the group's ability to finance itself, officials said.
Somalia is facing an increase in attacks by Islamic fundamentalist militia, both in the capital and in other parts of the south of the country, which has led the president, Hassan Sheikh Mohamud, to promise a strengthening of security operations to counter the threat.