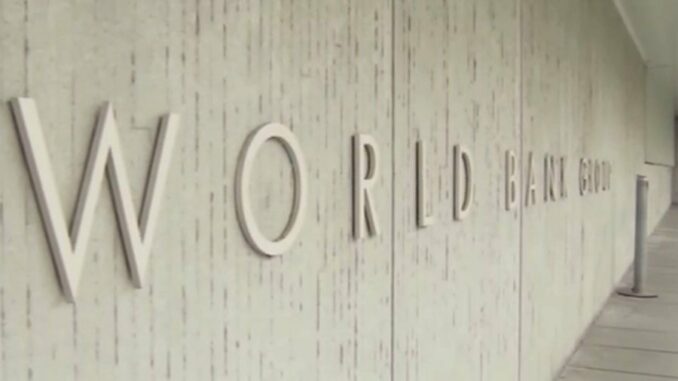 Guinea-Bissau's Finance Ministry, Ilídio Té, met yesterday with the World Bank to request support for the management of civil service salaries, which consume about 80% of the country's tax revenues.
"I hope our demand gets a favorable opinion from the World Bank," Finance Minister Ilídio Té said in a statement released to the press, stressing his concern over the "colossal increase" registered in recent years in the wage bill in that sector.
Guinea-Bissau carried out a census of public employees in the first half of this year, but according to the Finance Ministry the forecast of "savings of more than a billion cfa (about 1.5 million euros) fell short of expectations.
The state only managed to save the sum of 400 million Fcfa (about 609,000 euros), which "no longer exists, due to the claims attended to afterwards," the Finance Ministry points out.
"There was no success. It is necessary to re-examine the whole situation of the public administration, namely the issue of the life pension," the Finance Minister said.
Guinea-Bissau's wage bill consumes about 80% of tax revenues, against the 35% ratio set by the West African Economic Monetary Union.
The meeting, held virtually, brought together Guinean Finance Ministry officials with several experts from the World Bank in Washington, who "stressed the relevance of conducting a reliable and usable public administration census.