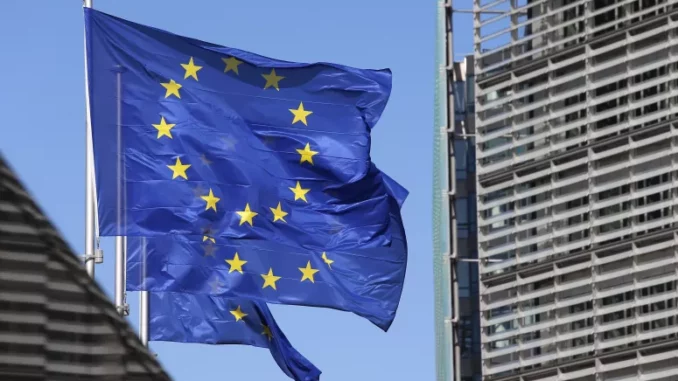 The European Union (EU) and Angola concluded negotiations on an agreement to attract and expand sustainable investment to Angola, the first of its kind.
According to an EU statement, the so-called Sustainable Investment Facilitation Agreement (AFIS) is the first of its kind that the EU enters into to promote sustainable investments in the context of its engagement with African partners.
"The EU-Angola AFIS will allow attracting and expanding sustainable investments, while integrating sustainable development commitments into EU-Angola relations," the document stresses.
The note stresses that the EU is committed to strengthening the sustainability of its trade policy, as set out in the new trade strategy, so this agreement will help boost sustainable investment in Angola, which will have the EU's technical support to put it into practice.
"Angola seeks to diversify its economic model, currently based on its abundant raw materials and energy resources. "AFIS will also support Angola's efforts to improve the investment climate for foreign and local investors, especially small and medium-sized enterprises," the document said.
Besides this agreement, Angola plans to join the Economic Partnership Agreement between the EU and the Southern African Development Community (EU-SADC) to ensure privileged access for Angolan exports to the EU market.
The conclusion of sustainable investment agreements with Africa and the southern neighborhood is part of the EU's broader strategy to intensify dialogue with African countries through a "partnership of equals" approach.
It foresees the strengthening of bilateral cooperation on investment-related aspects of climate change and gender equality policies, as well as dialogue with civil society on the implementation of the agreement.
Based on the conclusion of the negotiations, the agreement will now be legally reviewed by the parties and translated into all EU languages, before being proposed for signature and subsequent adoption under the respective EU and Angolan procedures.