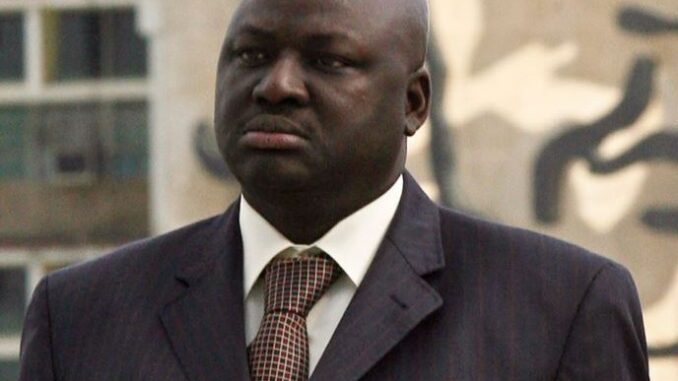 Guinean police tried to arrest Aristides Gomes during the 10th Congress of the PAIGC, in Bissau. Away from the country since 2021, the former PM had to leave the meeting venue for "security reasons". But the work continued.
"He ended up leaving since his own safety was threatened. We don't know where he is and how safe he might be," congress spokesman Spencer Embaló said.
Guinea-Bissau police entered the PAIGC congress hall to try to arrest former Prime Minister Aristides Gomes, who arrived in the country to attend the party congress.
"From the uniforms we believe they are forces of order, most of them had their faces covered, they violently entered the room, also violently armed, without any authorization. This is a political meeting, a political activity that presupposes the exercise of all the freedom that we believe still exists in this country," lamented Spencer Embaló.
According to another party source, the police evoked a court warrant issued by the Public Ministry, but some congressmen prevented the security forces from taking the former prime minister and PAIGC militant.
Aristides Gomes was a refugee at the United Nations, in Bissau, for about a year, after he was removed from office by the Guinean President, Umaro Sissoco Embaló, eventually leaving the country in February 2021, in a plane of that international organization.
"Citizen Aristides Gomes entered the airport at lunchtime with the authorization of the country's authorities. They had all the time in the world to take legal action against him. What is strange to us is the invasion of the meeting at 9:00 p.m. trying to detain one of the militants of our party, in the middle of the main meeting. Obviously, this is an aggression against the PAIGC," he said.