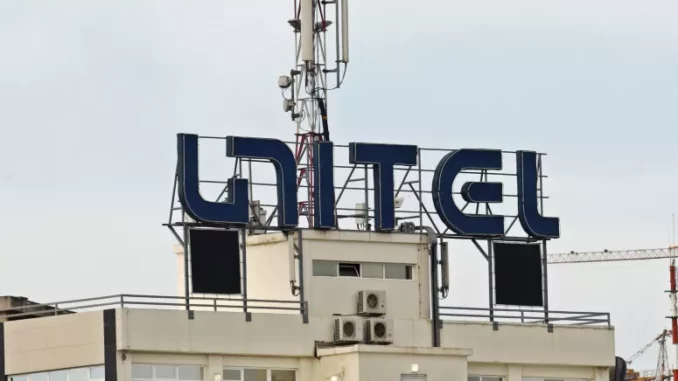 The Angolan government is preparing the strategy and timetable for the reprivatization of the telecommunications operator Unitel and is taking measures to safeguard the "good operation" of the company, an official source announced.
According to a statement from the Institute for Management of Assets and State Holdings (IGAPE), the first meeting of the working group that will prepare the Unitel reprivatisation process took place on Friday.
The working group, comprising staff from IGAPE and Sonangol, current shareholders of Unitel, as well as officials from the operator, will be responsible for preparing a proposed privatisation strategy and schedule, to support the presidential order authorising privatisation and guide its implementation, the statement said.
The telecommunications company is now wholly owned by the Angolan state after the nationalization of Vidatel, owned by Isabel dos Santos, daughter of former President José Eduardo dos Santos, and Geni, owned by General Leopoldino Fragoso dos Nascimento "Dino", close to the former head of state, who died in July this year.
Vidatel and Geni together held 50% of Unitel's capital, but in practice were already distant from the company's management, when in October, by presidential decree, the stakes passed into the hands of the state.
The presidential decisions were justified by the "exceptional public interest" of Unitel for the State taking into account its strategic position in the sector, on the one hand, and the legal actions against part of Vidatel's shareholders (Isabel dos Santos) and the strong restrictive measures at home and abroad against the effective beneficiary of Geni (General 'Dino').
Unitel is the largest mobile telecommunications company in Angola, "being of exceptional public interest to the State, given its strategic position in the sector, its aggregate technical knowledge, its modern technological profile, and its reference in national employability," stresses IGAPE.