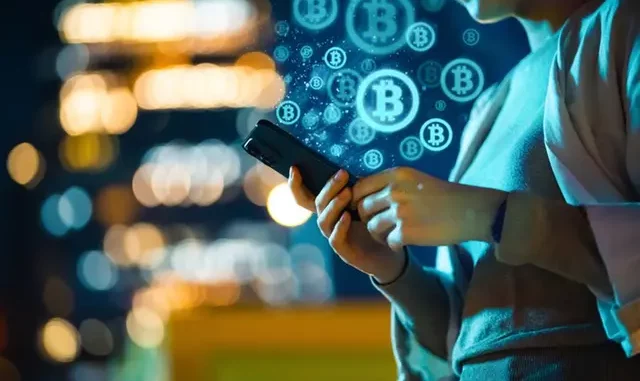 Kenya's joint financial sector regulators forum has recommended the formation of a technical committee to create laws that will regulate crypto assets activities and players, Zawya reports.
The National Treasury and Economic Planning has issued recommendation to form a technical working group to establish a comprehensive oversight framework on crypto assets activities and players.
The recommendations, according to the central bank, will be subsequent to wide consultations and deliberations across the financial sector and other relevant stakeholders.
The forum has nodded to the recommendations.
Like South Africa and Nigeria, Kenya is witnessing more cryptocurrency and stablecoin activities. However, cryptocurrencies pose risks to financial stability.
Central banks in the afore-mentioned countries are currently in the process of launching central bank digital currencies (CBDCs) as part of efforts to address the issues.