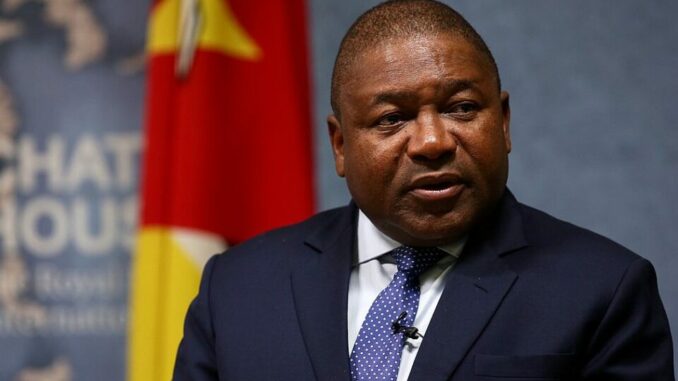 The Mozambican Head of State has granted pardons to 809 inmates from different penitentiary establishments in the country, the President of the Republic announced in a statement on Wednesday.
"In determining this measure of clemency, the head of state was moved by the spirit of humanism, respect and protection of human dignity and solidarity that characterizes the democratic rule of law and Mozambican society," the statement said.
According to the document from the Presidency, Filipe Nyusi was also "motivated by the firm belief in man's capacity for regeneration, rehabilitation and social reintegration," at a time when Christmas celebrations are being prepared.
Mozambican prisons are struggling with overcrowding, housing about 21,000 prisoners, against an installed capacity of 4,498 people, according to the latest data from the Ministry of Justice released in 2020.
The Amnesty and Pardon Law is not applied to those convicted of crimes of voluntary homicide, sexual violation of a minor, kidnapping, terrorism, drug trafficking, embezzlement, passive corruption, bribery, corruption, money laundering, and attack against state security.
Beneficiaries of amnesty and pardon must not commit new crimes within a period of five years, under penalty of serving the remaining portion of the sentence subject to clemency, in addition to that for the subsequent offense.