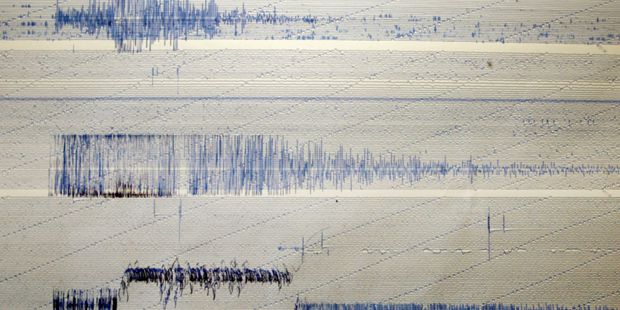 An earthquake of 4.1 magnitudes on the Richter scale hit the central Mozambican province of Zambezia yesterday morning, but no damage was reported, the National Mining Institute announced.
According to media report, the earthquake, recorded at 6:28 am (minus two hours in Lisbon), hit the administrative post of Dere, district of the same name, and was also felt in the districts of Morrumbala and Milange, without human or material damage, according to a press release from the National Mining Institute of Mozambique, the entity responsible for analyzing seismic activity in the country.
"The National Mining Institute is in permanent contact with the administrative authorities of the province," the statement concluded.