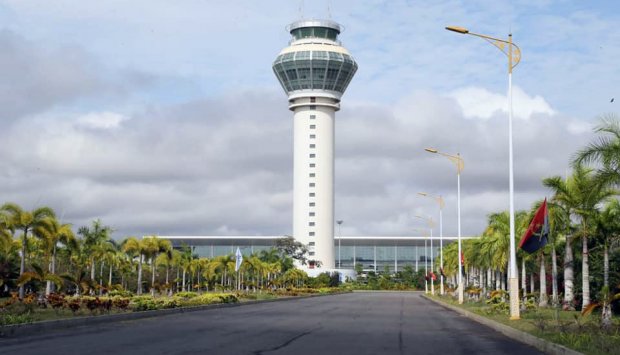 The National Independent Union of Aeronautical Workers and Airports (SNITAA) declared strike from Wednesday, indefinitely, a strike "unfounded" for the National Air Navigation Company, which claims to be complying with agreements.
At issue is the strike called by the SNITAA, following the workers assembly held on December 28, and which is scheduled to begin at 00:00 on Wednesday.
The strike is expected to last indefinitely, having been warned of possible disturbances and disruptions of activity, with the operation of pickets, responsible for ensuring the provision of minimum services.
In the strike declaration, to which Lusa had access, the SNITAA stresses that the decision was taken due to "widespread dissatisfaction of the workers' claims, presented in the specifications submitted to ENNA-EP on May 23, 2022".
The workers of the National Air Navigation Company (ENNA) emphasize that the paralysis of their activities arises as a way to ensure the satisfaction of their "legitimate claims contained in the specifications, particularly on social, working and economic conditions".
However, ENNA considers that the reasons for the strike declared by the union of workers in the sector are unfounded since the agreement signed between the parties in August 2022 is being fulfilled.
In a statement, ENNA maintains that "the reasons for which the strike declaration is based are unfounded, since the negotiation process between the parties took place under the mediation of the General Labour Inspectorate (IGT) and resulted in an agreement signed between the parties on 11 August 2022, which is being complied with.
The SNITAA reiterates its openness to dialogue with a view to resolving the conflict that has arisen.