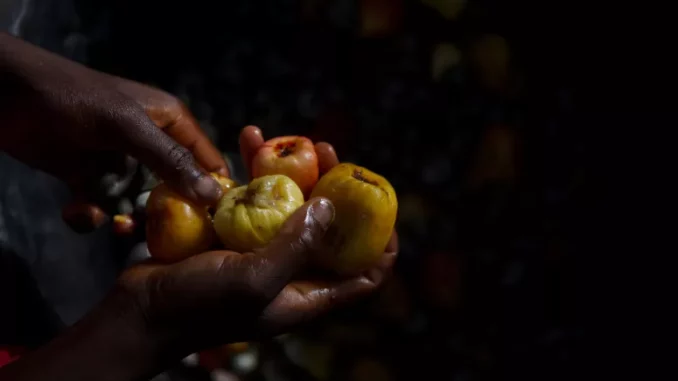 The government of Gaza province in southern Mozambique announced the construction of a new cashew nut processing plant in July, the installation of which is valued at one million dollars (942,000 euros).
"There is mobilization of the population for the planting of cashew in order to feed our industries, since we have a lot of potential in this culture," said Almeida Guilume, spokesman of the Provincial Executive Council, quoted by daily Notícias.
The factory, processing cashew nuts, should be installed in the administrative post of Macuacua, in Mandlakazi district and, according to the Gaza executive, should increase the production of the crop in the province.
According to the spokesman, the unit, of medium size, should create 64 fixed jobs and other seasonal jobs, besides other social gains such as the improvement of water supply conditions in the nearby communities and the installation of solar panels.
The factory should also explore, in a first phase, about 600 hectares of land for planting cashew trees, and may also resort to neighboring districts in the province of Inhambane for the acquisition of raw material.
By October 2022, Mozambique exported about 150,000 tons of cashew nuts, according to data provided at the time by the Mozambican deputy minister for Agriculture and Rural Development.