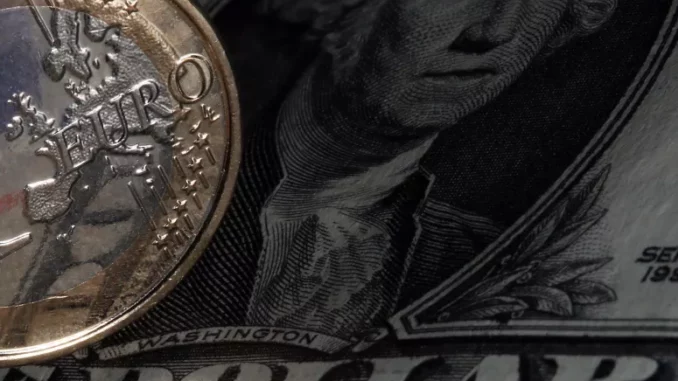 The Angolan government has already recovered $5 billion (4.6 billion euros) of assets taken illegally from the country while awaiting court decisions on assets worth $21 billion (19.4 billion euros).
The data were communicated yesterday by Eduarda Rodrigues, director of the National Asset Recovery Service (Senra), on the sidelines of a conference on the confiscation of assets as a tool to combat economic crime and organized crime.
However, this figure represents less than 20% of the value of the assets that are intended to be recovered, since, according to the same official, everything indicates that between 2001 and 2017, about 150 billion dollars (139 billion euros) have been transferred abroad illicitly.
Of this amount, more than $5 billion were actually recovered and have already entered the Angolan coffers.
But there are more than $21 billion in seized assets, both in Angola and abroad, that are still awaiting judicial decisions. "It is still very little compared to what we have ahead of us, it is a big fight," stressed Senra's director, also highlighting the cooperation with other countries.
The initiative is part of the Pro.React project — Support Project to Strengthen the National Asset Forfeiture System in Angola, funded by the European Union (EU), which aims to develop an effective system to combat illicit financial flows and contribute to greater economic growth and poverty reduction in Angola.