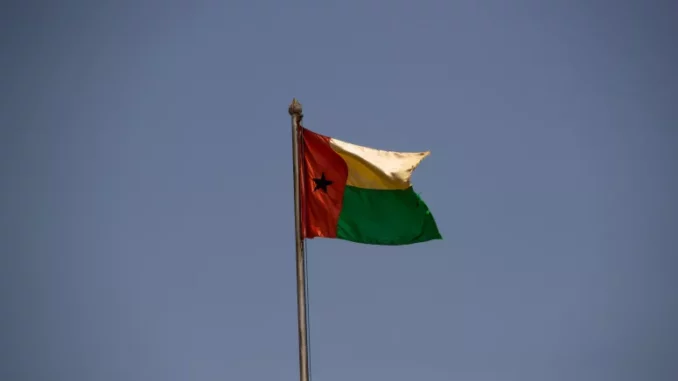 The Government of Guinea-Bissau announced the cancellation of January 23rd as a public holiday, which marked the beginning of the fight for the country's independence, according to a press release sent to the media on Thursday.
In the statement, the Ministry of Public Administration, Labor, Employment, and Social Security explains that on Thursday, a new decree was adopted regarding national holidays.
"As a result, January 23 [Monday] is a work day, and all public employees are urged to report to their respective work stations," the document reads.
The government justifies the decision with the "dynamics that are required these days, as a result of globalization, economic liberalization, and free movement of people and goods, in addition to the financial and food crises that have shaken the world, which impose new perspectives that are based on a culture of production and productivity."
This, continues the government, "obliges Guinea-Bissau, as a member of various international, regional, and sub-regional organizations, to comply with the obligations arising therefrom."
On January 23, 1963, the holiday marked the beginning of guerrilla actions in Guinea-Bissau and the beginning of the fight for independence from Portugal.