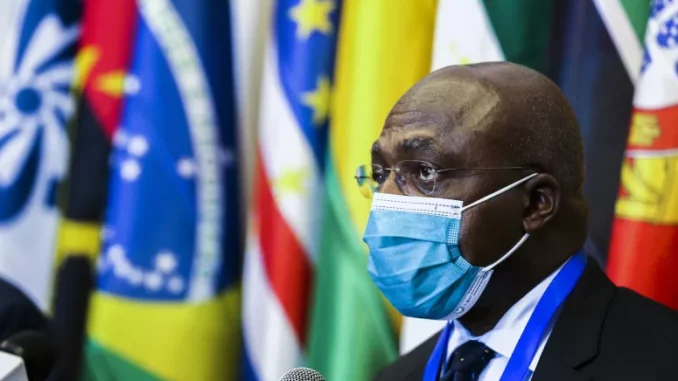 The head of Angolan diplomacy and the United Nations under-secretary-general for African Affairs analyzed Monday, in Luanda, the peace and security situation in the central and southern region of the continent.
A note from the Angolan Foreign Ministry said that Téte António and Martha Pobee gave particular attention to issues in the Great Lakes region, examining the various mechanisms in place in the sub-region of Africa, as part of a strategic vision and the engagement of the United Nations in peace and security issues in the region.
The Angolan Foreign Minister stressed the need for the existing conflicts to end "that all parties involved are imbued with the same spirit and that they walk hand in hand, looking for solutions for a lasting peace on the continent, thinking of the trilogy peace, development and human rights, so that African populations can benefit from it in its fullness
For her part, the United Nations Under-Secretary-General for African Affairs considered the meeting very fruitful, stressing a better partnership between the Government of Angola and the United Nations on peace and security issues in the region, which "can bring tangible results on the ground" to support existing regional initiatives.
Martha Pobee, who arrived Sunday for her first visit to this country, was also received by the Angolan President, João Lourenço, with whom she particularly discussed the political situation in the Democratic Republic of Congo, the border conflict between Chad and the Central African Republic.