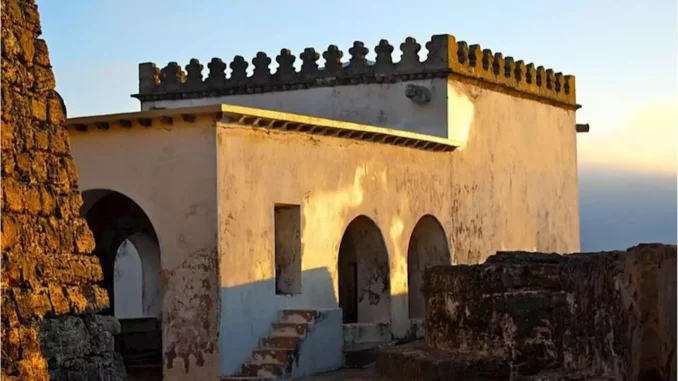 The governments of Portugal and Mozambique and the construction company Mota-Engil signed on Wednesday a memorandum of understanding for the rehabilitation of the Chapel of Nossa Senhora do Baluarte, on Mozambique Island, the oldest masonry building on the Indian Ocean coast.
"Starting today, we have a great responsibility to rehabilitate this chapel with robustness so that it can last another 500 years," that is, as many years as it will complete in 2022, emphasized Aníbal Leite, CEO of Mota-Engil Africa, speaking to Lusa.
The robustness is necessary to face cyclones, which characterize the region, as happened a year ago when cyclone Gombe destroyed houses and infrastructure on the island and in 2019 when cyclone Kenneth also struck the region, leaving the chapel badly damaged.
The company will perform the work at cost price, framing it in its social responsibility actions, in an amount that is still being evaluated in technical terms, but that is expected to start in May, explained Aníbal Leite. Until then, Mota-Engil will mobilize and train workers from Mozambique Island.
The chapel is classified heritage, the only example of Manueline architecture in Mozambique, a building erected in 1522 by the Portuguese armada on its way to India and is within the perimeter of the São Sebastião fortress. Mozambique Island was declared a World Heritage Site by the United Nations Educational, Scientific and Cultural Organization (UNESCO) in 1991 and the Mozambican minister of culture, Edelvina Materula, hopes that Mota-Engil's action will extend beyond the rehabilitation of the chapel – an extension provided for in the memorandum signed this Wednesday.