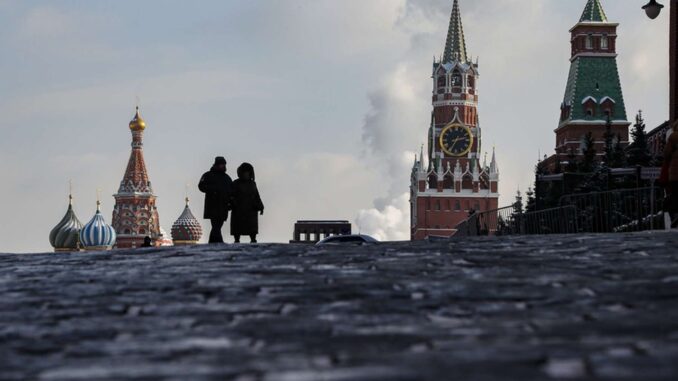 The new Russian ambassador to Cabo Verde, Yury Materiy, conveyed Russia's willingness to strengthen relations with the archipelago, in training staff or supplying grain, despite Cape Verde's condemnation of the invasion of Ukraine.
Yury Materiy presented today in Mindelo, São Vicente island, his credentials as Russia's new ambassador to the President of the Republic, José Maria Neves, ending a two-year long process, after Cape Verdean authorities had rejected the name previously proposed, Natalia Poklonskaïa, targeted by international sanctions.
"I conveyed [to the Cape Verdean President] that the main goal of my mission here is to intensify relations between Russia and Cape Verde, especially in the economic sphere and trade, but also in fisheries, tourism, energy and grain supply," the diplomat told reporters after the ceremony.
"I also mentioned that one of the main areas of cooperation that the Government of Russia pays great attention to is education. We are providing training to Cape Verde, ensuring scholarships," he explained.
Yury Materiy said that Russia intends to select, this year, 14 more students to study in that country "free of charge.
"Currently, more than 40 students are graduating in Russian universities and Russia is honoring its commitments, paying scholarships and guaranteeing accommodation", he also pointed out.
Despite the various condemnations of the government and the president of Cape Verde, public and in international resolutions, to the invasion of Ukraine by Russia, the new ambassador hopes to strengthen relations.