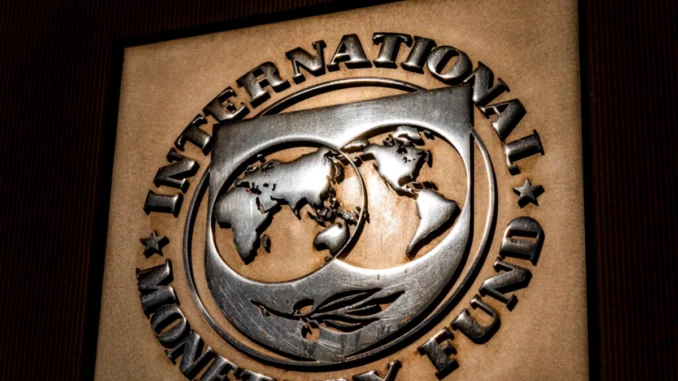 The International Monetary Fund (IMF) Executive Board held on Tuesday an informal meeting to discuss Morocco's request of $5 billion flexible credit line (FCL) arrangement to enable the country mitigate the impacts of external shocks triggered by the conflict in Ukraine, leading to a global surge in energy and commodity prices.
Due to Morocco's very strong policy frameworks and track record, IMF Managing Director Kristalina Georgieva intends to recommend approval of the two-year FCL arrangement for Morocco when the IMF Executive Board meets again to take a decision in the following weeks.
"The IMF stands ready to continue to support Morocco face the risks from the highly uncertain global environment," said the Fund in a press release.
The Flexible Credit Line (FCL) is designed to meet the demand for crisis-prevention and crisis-mitigation lending for countries with very strong policy frameworks and track records in economic performance.
This instrument was created as part of IMF reforms for lending to countries facing a cash crunch. The aim was to tailor lending to the diverse needs and circumstances of member countries. To date, five countries—Chile, Colombia, Mexico, Peru and Poland—have had FCL arrangements. The FCL has provided a valuable backstop for these countries, and helped boost market confidence during a period of heightened risks.
Morocco's request of the IMF-FCL comes few days after the exit of North African Kingdom of the grey list of the Global financial crime watchdog Financial Action Task Force (FATF) thanks to the measures taken to improve financial transparency.
Leaving the grey-list has enabled Morocco to improve its sovereign and local bank ratings enhancing trust of foreign investors and international financial institutions in the country.