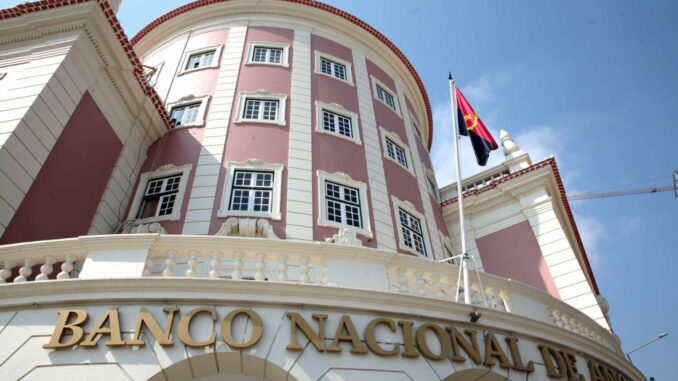 Angola recorded in its current account in 2022 a surplus balance of $11.7 billion (10.9 billion euros), equivalent to 11.4 percent of gross domestic product (GDP), 40 percent better than in 2021, the Central bank said.
Information note on External Statistics 2022 from the National Bank of Angola (BNA), concerning the balance of payments, mentions that the increase in exports of goods, especially crude oil, resulting from the recovery of the price of Angolan crude by 43.9%, contributed to this favorable performance of the current account, notwithstanding the fact that there was also an increase in imports of goods and services and a worsening of the deficit of primary and secondary income.
On the other hand, the capital and financial account recorded a worsening of the deficit by 49.4%, from $5.3 billion (4.9 billion euros) in 2021 to $7.9 billion (7.3 billion euros) in 2022, mainly due to foreign direct investment flows.
Under the heading of international investment position, the BNA note points out that the net international investment position in 2022 recorded an improvement in its deficit of nine billion dollars (8.4 billion euros), as a result of the increase in financial assets, as well as a reduction in liabilities to non-residents.
Of the main financial assets held by Angola, the Angolan central bank said, reserve assets stood out, with a 'stock' of US$14.5 billion (13.5 billion euros) at the end of 2022, equivalent to six months of imports of goods and services, against US$15.5 billion (14.4 billion euros) in 2021.