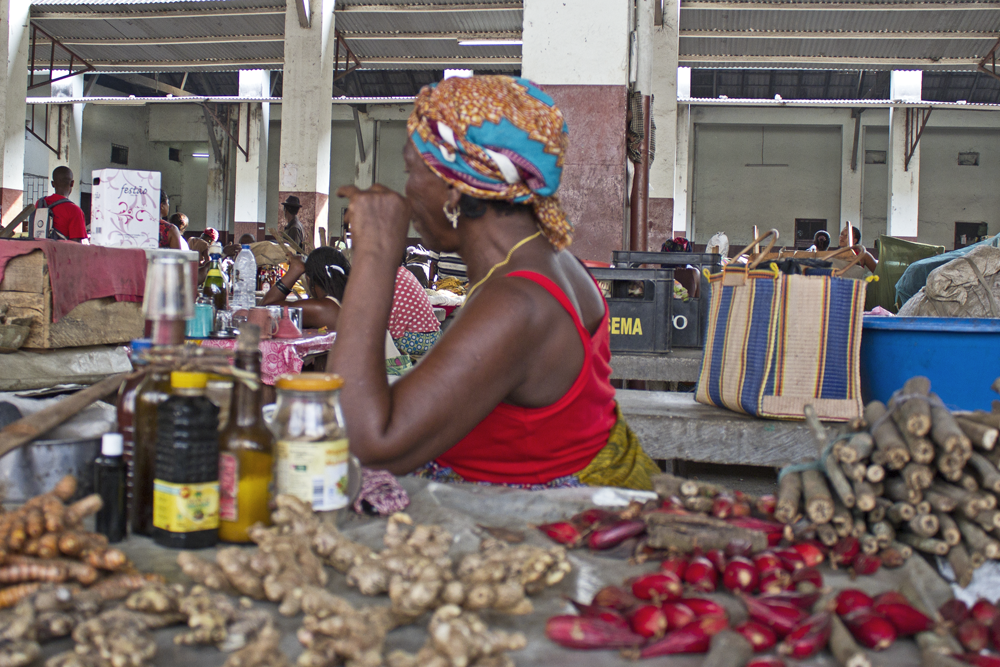 The Secretary general of the General Workers Union said that he has been informed by the Sao Tomean government that there will be no minimum wage increase in the civil service this year, contrary to an agreement already established.
Ultimately the Government says that this year there will be no wage increase, but we saw an agreement signed a while ago with another Government in which the wage should rise gradually to 4,500 dobras [about 180 euros in 2024]," Costa Carlos said at the end of the second meeting of the Council of Social Concertation held on Tuesday under the chairmanship of Sao Tome's Prime Minister Patrice Trovoada.
Last year, the minimum wage in the São Toméan civil service more than doubled from 1,100 to 2,500 dobras (about 100 euros), with a set increase to 3,500 (about 140 euros) in 2023 and to 4,500 dobras (about 180 euros) in 2024.
"Since this possibility [of increases] has not been designed, we have found another way to go about talking, sector by sector, union by union, with the government to find a graceful way to resolve the issue, because to arrive and just tell colleagues that there is no wage increase, I think we will enter into a social upheaval and that is not our intention," said the union leader.
The secretary-general of the General Workers' Union (UGT) said that the Government has admitted to analyzing the situation of unions in a sectorial way before concluding the drafting of the General State Budget (OGE).
UGT's secretary-general also defended "the harmonization of the salary grid" to combat dissatisfaction and demotivation among civil servants. "This concern was placed as it has always been placed," stressed Costa Carlos.
On Tuesday, the main lines of the State Budget were presented to the political parties with parliamentary seats.
According to the Government Office, the Basta Movement, of the former president of the National Assembly, Delfim Neves, did not attend the meeting with the Prime Minister.