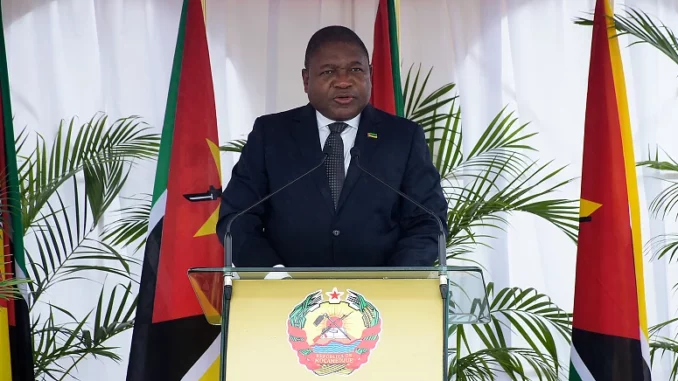 About 36,000 hectares of various crops were lost in 2022 in Mozambique due to rains and floods, the Mozambican President announced on Wednesday during the launch of the 2023 agricultural marketing campaign.
"In the past period, in 2022, excessive rains, increased flows of major rivers and the passage of storms and cyclones Ana and Gombe affected 81 districts nationwide," said Filipe Nyusi.
The Mozambican head of state launched the 2023 agricultural marketing campaign in the district of Chiúta, Tete province, in central Mozambique.
According to Nyusi, the 2021/2022 rainy season affected about 184,000 hectares of crops and conditioned the situation of about 117,000 producers.
According to the Mozambican President, the province of Nampula, in the north of the country, was the "largest contributor" to the 2022 agricultural marketing, with over five million tons, followed by the province of Zambézia, in the center, with over three million tons.
In the 2021/2022 rainy season, between October and April, at least 134 people died and more than 760,000 were affected by natural disasters in Mozambique, according to data from the National Institute for Disaster Risk Management and Reduction (INGD).
Between October and April, Mozambique is cyclically hit by floods, a phenomenon justified by its geographical location, subject to the passage of storms and, at the same time, downstream of most hydrographic basins of southern Africa.