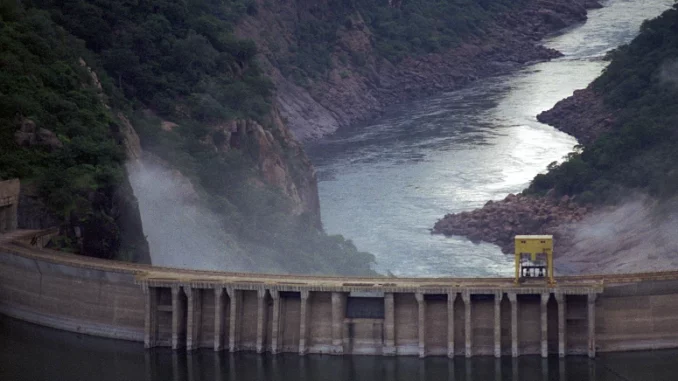 The dividends distributed to shareholders by Hidroeléctrica de Cahora Bassa (HCB) increased 11.6% over the last year, according to figures announced Thursday by the Mozambican state-owned company.
HCB approved in a general meeting "the distribution of dividends in the order of 44.92% of the approximately 9.2 billion meticals (129 million euros) of the company's net results", reads a statement.
The value corresponds to 4.1 billion meticais (58 million euros), 11.6% more than the 3.7 billion meticais (52 million euros) distributed in 2022.
This year, the dividend per share will be 0.156 meticais, up from 0.14 meticais last year. Remember that part of the shareholders resulted from the public offering (IPO) of 4% of the capital, in 2019.
The remaining value of about five billion meticais of the company's net results "will be transferred to retained earnings. The shareholders' meeting also served to ratify the contracting of loans with the African Development Bank (AfDB) and the French Development Agency (AFD), including the related guarantees, to finance the Capex Vital investment plan.
The European Union (EU) grant, in the form of a donation, provided through AFD, was also ratified.
HCB intends to invest in a renovation for an additional 25 years of useful life and increase production capacity by 5% (currently at 2075 MW).
The company obtained in 2022 the endorsement of the African Development Bank (AfDB) and the French Development Agency (AFD) to support these works, having financing lines that it can use up to 225 million euros, in a strategy in which "the equity that the company has at its disposal will be prioritized," the management announced.