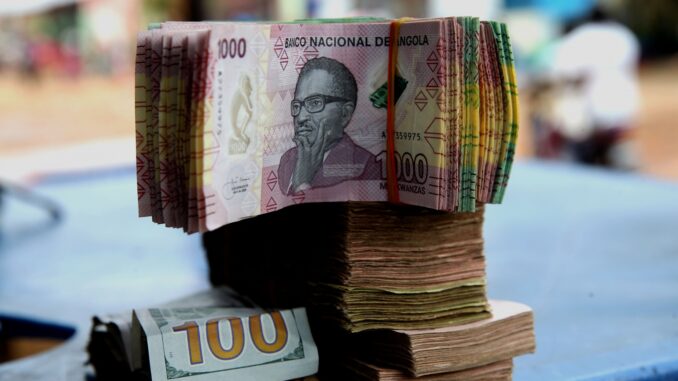 The General Tax Administration (AGT) has collected three trillion kwanzas (5.3 billion euros) in Value Added Tax (VAT) since its implementation began in 2019, an official source said Wednesday.
The information was provided by the director of AGT, Tiago Santos, on the sidelines of the 1st International Conference on VAT held in Luanda, with the aim of collecting contributions on VAT management.
The administrator said that VAT is considered "the flagship of the taxes" and that three years after its implementation three trillion kwanzas have already been collected, noting that this tax constitutes about 30% of non-oil revenue.
"It is effectively a tax, both from the point of view of broadening the tax base, privileged, and from the point of view of leveraging all other taxes", he stressed.
The responsible also highlighted that until the first quarter of this year around 130 billion kwanzas (230.8 million euros) have already been reimbursed, an amount that exceeds the total amount reimbursed in 2021.
According to Tiago Santos, the perspective is to make the reimbursement process increasingly faster, highlighting that technological improvements will make the reimbursement much faster.
The AGT administrator stressed that there are challenges to overcome, for which they want the contribution of "the entire civil society, including businessmen, economic operators, and associations.
"In these three years we have noticed and received criticism from different sectors of society. We want to change the perspective and we want VAT to stop being a VAT of AGT and become a VAT of all of us and with that we bring today a panel where we will collect experiences from each of the sectors to understand where we should improve", he insisted.
"We introduced the VAT in 2019, the economic concept and the world economy was totally different, today after three years we already had other developments, so we must adjust it", he added.