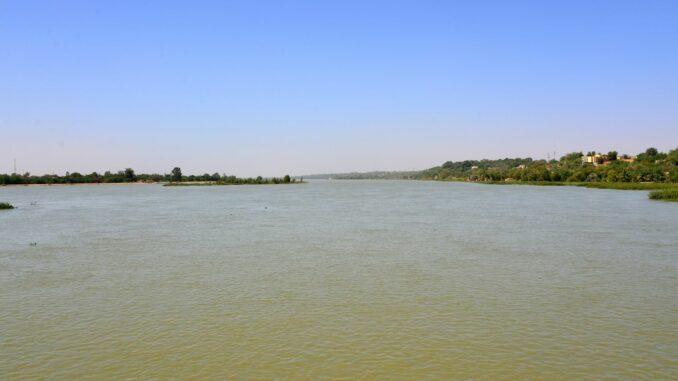 About 100 people were killed when a boat carrying locals returning from a wedding collapsed in northern Nigeria, according to police and locals, who increased their search for survivors.
Police spokesman Okasanmi Ajayi said on Tuesday that the boat capsized early on Monday on the Niger River in the State of Kwara, which is close to neighboring Niger state.
According to what we learned, a boat capsized, killing roughly 100 people, the man stated. According to local Usman Ibrahim, the victims, which included women and children, were leaving a wedding in the village of Egboti in the Niger state.
It was unclear right away if there were any survivors. "Upon disembarking, passengers were expected to ride their bicycles to their respective settlements. When the boat capsized, it was carrying more than 100 people", according to Ibrahim.
He claimed that many of the deceased perished as a result of the tragedy occurring at around 3am (02:00 GMT) and few people learned of it until hours later. Some deceased bodies are still being looked for as of right now. According to the local newspaper "Nigerian Tribune", the travelers were from Kpada, Egbu and Gakpan villages in Kwara. There have been similar mishaps in the past in the area, which is close to the confluence between the rivers Niger and Benue, two of Africa's longest.