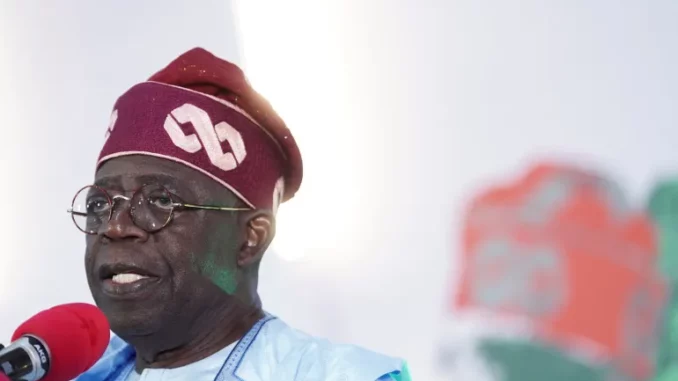 Nigeria's President Bola Tinubu has suspended the country's anti-corruption Chief who is under investigation for abuse of Office, the Government has announced.
The ousting of the chairman of the Economic and Financial Crimes Commission (EFCC), Abdul Rasheed Bawa, is the second of a senior official ordered by Mr. Tinubu since he took office on May 29, promising economic reforms.
"Mr. Bawa has been ordered to immediately transfer the management of his office's affairs to the Commission's Director of Operations, who will be in charge until the conclusion of the investigation," the government announced in a statement released Wednesday evening. This sanction was taken because of "heavy accusations of abuse of power against him", it added without detailing them.
Mr. Bawa was then questioned in this context by the State's security and intelligence services, the government added. His suspension comes on the heels of the ousting and arrest last week of the Governor of the Central Bank of Nigeria, Godwin Emefiele, also under investigation.
The EFCC investigates money laundering, embezzlement and other financial crimes, including online scams. The previous president, Muhammadu Buhari, made the fight against corruption one of his hobby horses during his 2015 and 2019 election campaigns. However, Nigeria remains one of the most corrupt countries in the world, according to Transparency International.