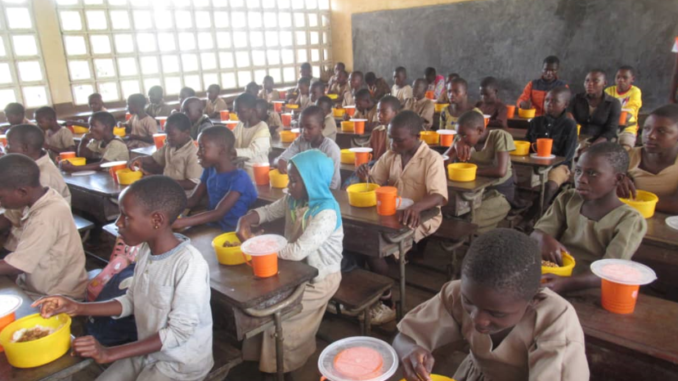 The African Development Bank (AfDB) has approved €10 million aid to Cape Verde  to support the country's school canteen program and food security, the Cape Verdean Government said Thursday.
In a statement, the executive said that the support takes place within the framework of the "African Food Production and Emergency Facility" tool.
The support follows the request made in the framework of measures to mitigate the impacts of rising food and fuel prices, and aiming at greater resilience of the food system in the country.
"The Government of Cape Verde commends the rapid response of the AfDB to the food crisis in African countries, following Russia's invasion of Ukraine, through the launch of the 'African Food Production and Emergency Facility', in order to avert an imminent crisis on the African continent."
The Government noted that Cape Verde is one of the countries in a good position to receive resources from this financing tool, in the form of sector budget support.
The amount will be channeled to strengthen the Support to the School Canteens and Food Security Program project, which is also supported by the Grand Duchy of Luxembourg. It will make it possible to support the most vulnerable families, the government emphasized, pledging to work with the AfDB and Luxembourg to tackle the food crisis in Africa.
Four months ago, the government announced that the AfDB, which has already financed Cape Verde with €610 million, will open an office in the archipelago, where it currently has four projects underway, totaling around €70 million. A mission from the institution was in the country in March, as part of the annual visits of administrators to African countries.