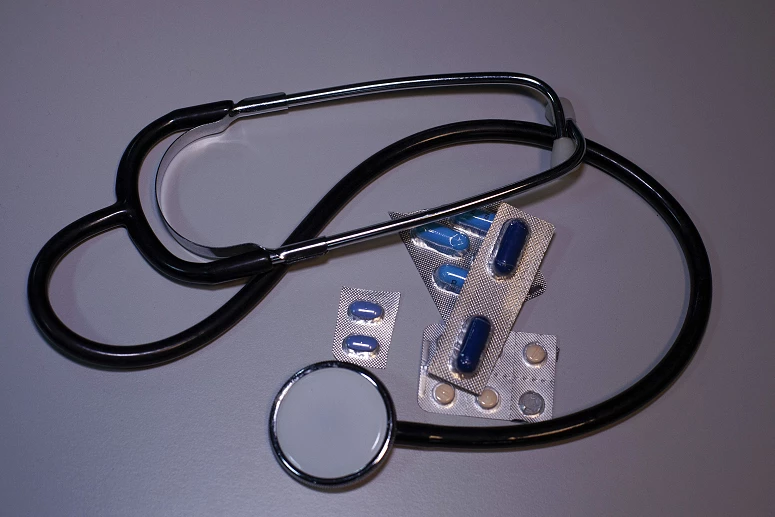 The Child Health Solidarity Clinic of the Spanish non-governmental organization "África Avanza" carried out more than 1200 free consultations on the Cape Verdean island of Sal in the first quarter, the institution announced on Monday August 7.
In a press release, "Africa Avanza" wrote that of the total of more than 1,200 consultations carried out between January and March in Sal, 52% of the children attended are under 6 years old. And it found that the most frequent diagnoses are infectious and parasitic diseases (21%), respiratory problems (20%) and dermatological infections (18%).
"In terms of referral of patients to specialists, the needs for dentists, ophthalmologists, otorhinolaryngologists and surgeries stand out," said the organization, considering that the upcoming surgical missions in Sal may help to solve some of these needs.
"África Avanza" is a non-governmental organization formed by Spanish doctors who are dedicated to humanitarian causes on the African continent, and in October 2020 began distributing meals in Sal, the main tourist island of Cape Verde, expecting to benefit 800 people.
The Children's Health Solidarity Clinic is located at the Chã de Matias Community Center, in Espargos, in a project that has the support of one of the island's hotels, providing free medical care to children from 0 to 13 years old.