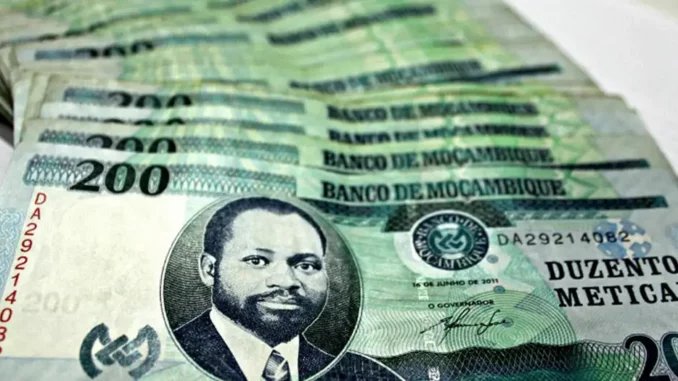 The Mozambican State has lost 725 million meticais (€10.3 million) over the past seven years due to the payment of salaries to more than 3,200 "ghost employees".
"We were checking, between the first and second year, numbers of employees who did not go to take the proof of life in various sectors", said Biza Novela, director of Planning and cooperation at the Ministry of State Administration and Public Service, quoted this Monday (07.08) by Radio Mozambique.
According to the minister, during the inspection 3,240 "ghost employees" were discovered, most of whom were detected in the education, health and defense and security sectors.
According to Biza Novela, when asked about the workers who did not take the life test, "the sectors themselves sometimes could not even say who the [such] employees were", and meanwhile, "every month resources were drained" for the payment of salaries.
Since 2015, the Mozambican government has been electronically verifying the proof of life of all state employees, as a measure to end the payment of salaries to fictitious workers.