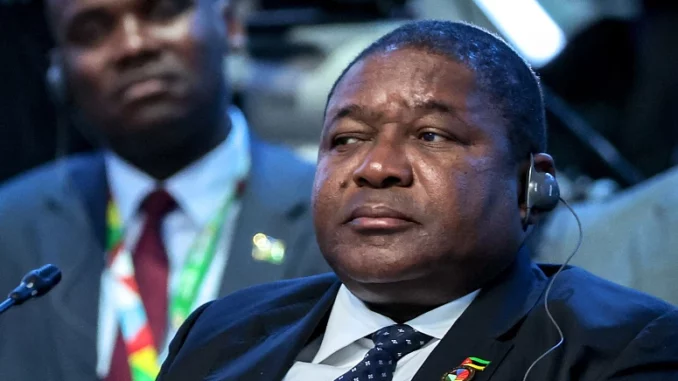 Mozambican President Filipe Nyusi on Sunday August 13 called on young people to mobilize socially to preserve the environment, noting that the country is cyclically plagued by the impact of climate change.
"Young people, as a guarantor of the continuity of generations, must act in a conscious and organized manner to implement environmentally friendly attitudes in communities," said Nyusi, in a message alluding to International Youth Day, which this year is celebrated under the slogan "Green Skills for Youth: Towards a Sustainable World".
The Mozambican Head of State argued that young people, organized in associations, in groups in schools, in neighborhoods or individually, should actively participate in promoting a green society.
"In particular, young people should promote the planting of trees, reforestation, the prevention of uncontrolled burning, the cleaning of beaches and avoid pollution of rivers in mining activities", he emphasized.
The Mozambican President noted that the motto chosen this year for International Youth Day is an appeal to all public, private and civil society actors to invest more and more in the technical and behavioral training of young people so that they can position themselves at the forefront of promoting a green world. "The current international reality is characterized by environmental degradation and extreme weather events caused by climate change. The transition to green economies and sustainable societies depends to a large extent on the mastery of information and techniques to understand and respond to these phenomena", reads the message.