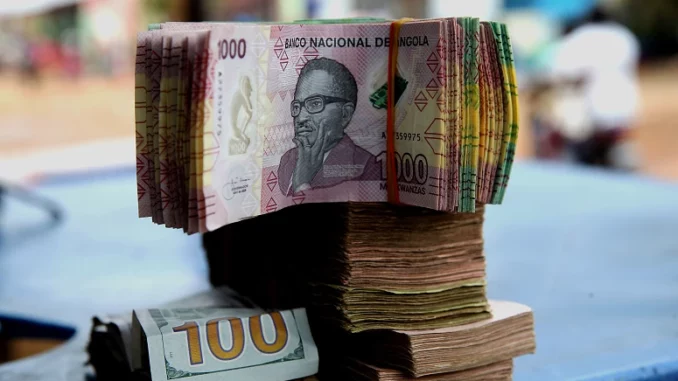 Reported local revenue rose from 3.8 million kwanzas (€4,000) in 2017 to 18.5 billion kwanzas (€20 million) five years later, the Angolan Government announced.
The "significant increase" in revenues was highlighted in Lubango, capital of Huíla province, by the Minister of Territorial Administration and Reform, Dionísio da Fonseca, at the ceremony that preceded the inauguration of the Fair of Municipalities and City of Angola (FMCA).
Dionísio da Fonseca stressed that the new dynamics of municipalization have been possible because the bodies of the central administration of the State, namely the ministerial departments, have embraced the motto "Life Is Made in the Municipalities." They "have understood that administrative and financial devolution is to solve the problems of the people".
The minister, who described the numbers as encouraging, stressed that more than 3,000 terms of transfer of powers from provincial governments to municipal administrations have already been carried out and, so far, ten licensing services have passed from central bodies to local bodies.
"The impact of these measures on boosting local revenue is even more impressive. According to data from the Ministry of Finance, in 2017, the local revenue declared was only 3,842,384 kwanzas, in 2022, this revenue reached 18,596,568,865.82 kwanzas, a significant increase, it is almost 500% ", said the Angolan ruler, stressing that" the collection potential is enormous ".
João Lourenço noted that the increase in powers also implies an increase in responsibility, stressing the need for strict compliance with the law, transparency and smoothness of the licensing process, calling for greater intervention by the supervisory authorities.