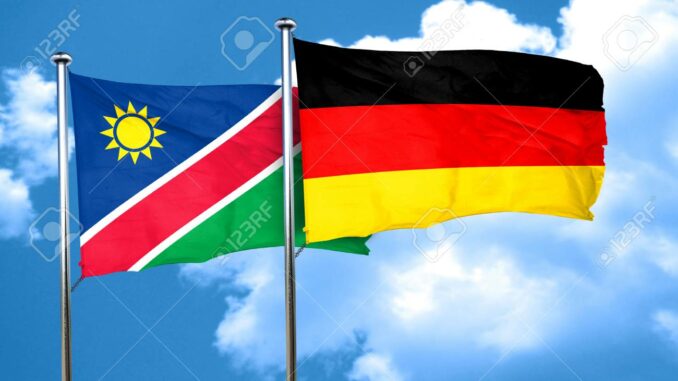 The German Federal Ministry for Economic Co-operation and Development has committed to provide approximately N$1.03 billion for projects related to sustainable urban development, vocational training, climate change adaptation and the protection of biodiversity and improved water supply in Namibia.
This was announced by the City of Windhoek Mayor, Joseph Uapingene, during the ordinary Council meeting.
The announcement follows the successful negotiations on the development cooperation between the two Governments held in Berlin in June 2023.
Wilhencia Uiras, Executive Director of the National Planning Commission, led the Namibian delegation during the negotiations.
As a result of the negotiations, Uapingene said Namibia was able to secure N$1.1 billion in new funding from Germany, which will be utilized for various projects in Namibia, that focus on securing water supply and promoting sustainable urban mobility.
The Municipal Council of Windhoek, as the implementing body that represents Namibia on various projects, will designate staff members to carry out particular project-related tasks to free up necessary and constrained resources for crucial project inputs.
Moreover, the Municipal Council is expected to abide by the established project implementation principles, to strengthen the sustainability of the development cooperation partnership.
Furthermore, the Council has approved a Memorandum of Understanding with the Berlin Energy Agency (BEA), a municipal-owned entity of the City of Berlin that offers modern energy solutions and services.