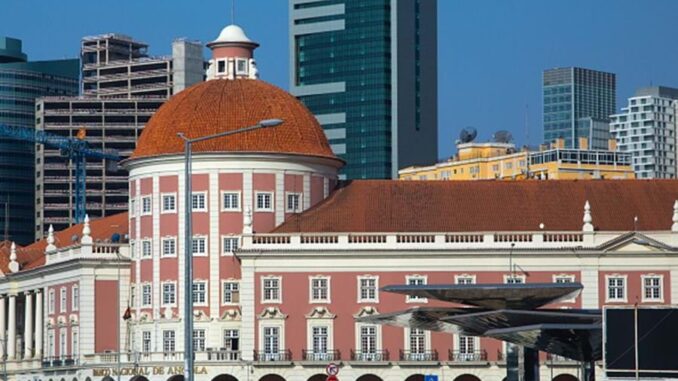 The National Bank of Angola has imposed fines totaling 126 million kwanzas (142,000 euros) on Banco Millennium Atlântico, Banco Angolano de Investimentos (BAI) and Banco Keve for various contraventions.
According to the decision on the sanctioning processes, published Wednesday September 6, Banco Millennium Atlântico was fined the highest amount, 56 million kwanzas (63,000 euros) for failing to comply with the rules on interbank transfer operations in national currency, "a fact that violates the regulations on consumer protection for financial products and services".
Banco Angolano de Investimentos was fined 40 million kwanzas (45,000 euros) for failing to comply with the regulatory deadline for making interbank transfers in national currency, as well as the deadline for providing information related to the complaint lodged, in violation of regulations on consumer rights.
Banco Keve was fined 30 million kwanzas (34,000 euros) for "failure to comply with special registration rules and failure to comply with specific BNA determinations," said the Angolan regulator.