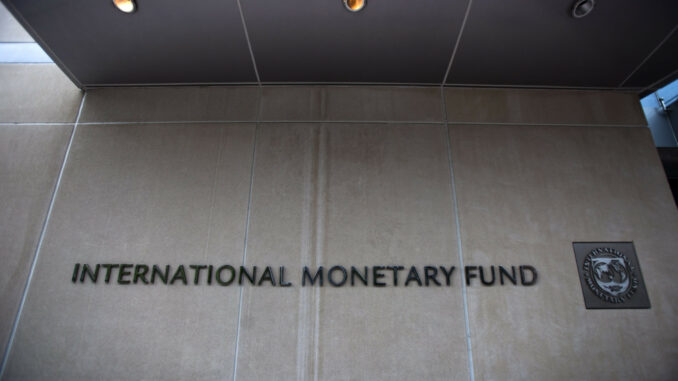 The Government of Guinea-Bissau admitted on Wednesday that it will miss the deficit target agreed with the International Monetary Fund (IMF), with a figure that is currently almost ten times higher than stipulated in the financial aid program.
Since January, the African country has been benefiting from the IMF's Extended Credit Facility program, which provides 36 million US dollars (33 million euros) over 36 months and has already received two positive evaluations.
Guinea-Bissau's Minister of Economy and Finance, Suleimane Seide, who has been in office for a month, presented the public accounts on September 13, and said that he will have to renegotiate with the IMF, given the figures found by the new Government of the Inclusive Alliance Platform (PAI) Terra Ranka coalition, led by the African Party for the Independence of Guinea and Cape Verde (PAIGC).
The deficit stipulated in the agreement with the IMF is less than four percent of GDP (Gross Domestic Product), but Guinea-Bissau's deficit "amounts to almost 30 percent of GDP" and is likely to get worse by the end of the year, given the emergency program to ease the cost of living.
The minister said that he had taken over the finance portfolio with "around 10 billion francs cfa (15 million euros)" in the coffers, earmarked for salary payments and foreign debt.
The country's overall debt is around 900 billion cfa (more than 1.3 billion euros), which is equivalent to a deficit of close to 30% of GDP, according to the accounts presented.
"The situation calls into question the deficit agreed with the Monetary Fund," said the minister.
The government "will be forced to make two debt issues to cover treasury bond liabilities", i.e. make more debt to pay off debt.