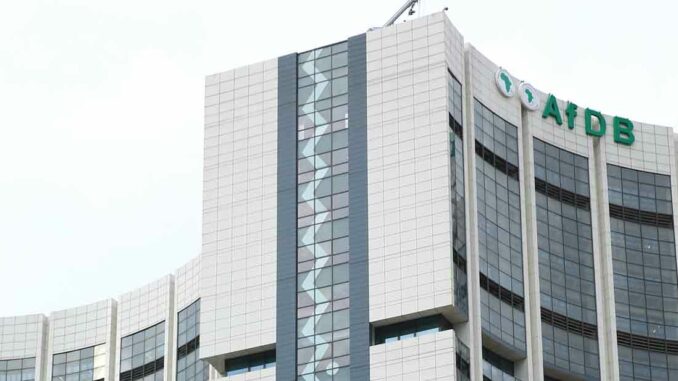 The African Development Fund, an entity of the African Development Bank (AfDB), has approved funding of 20 million dollars to improve the business environment and boost smart agriculture in Mozambique, the institution announced Tuesday September 19.
"This financing is the first of two successive general budget support operations for fiscal years 2023 and 2024, each worth around 20 million dollars" the Fund, which manages the AfDB's concessional loans, said in a statement.
The support aims to create a "favorable environment for the private sector" for economic recovery and "green growth", as well as to strengthen the "efficiency, accountability and transparency of public spending".
"It will allow Mozambique to streamline the regulatory framework and investment facilitation processes that promote private sector development and attract investment in climate-smart agriculture," the Fund adds in the document.
On the other hand, with this support, the AfDB wants to stimulate the development of agribusiness and finance efforts to integrate gender and climate action initiatives.
"The program has a strong focus on private sector development, with particular emphasis on increasing the participation of this sector in key areas, particularly agribusiness, and a strong potential for job creation, including for women and youth, and is therefore expected to have a positive impact on development," said Leila Mokaddem, Director General of the bank's Southern Africa Regional Development and Business Execution Office, quoted in the statement.
Official figures indicate that the African Development Bank Group's active portfolio in Mozambique stands at 1.19 billion dollars with the areas of energy, transport and agriculture among the priorities.