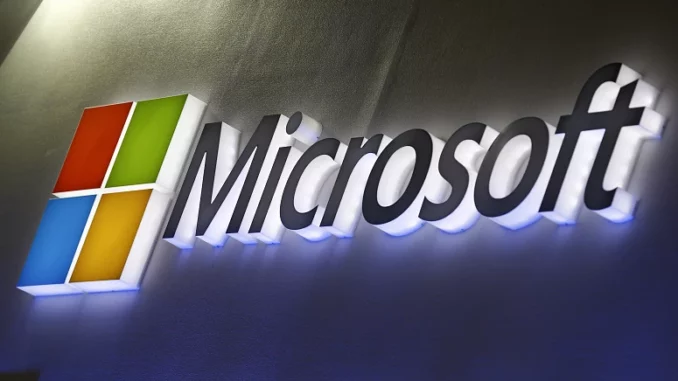 Cape Verde and global IT giant Microsoft will sign a memorandum of understanding for technological development and support in the areas of "education, digital governance and entrepreneurship", the Cape Verdean government announced on September 19.
The signing will take place during the visit to the United States of Cape Verde's Prime Minister, Ulisses Correia e Silva, to attend the United Nations General Assembly.
The visit has been taking place since September 15 and will continue until September 23, when the government leader will address the annual UN meeting. The signing with Microsoft, on a day to be announced, is part of a parallel agenda of events.
The brand will be represented by Kate Behncken, vice president of Microsoft Philanthropies, and Justin Spelhaug, vice president and global head of social impact technologies at Microsoft Philanthropies.
The philanthropy arm of the company was announced in 2015 with the aim of "contributing in new ways to a social ecosystem that brings the benefits of technology to those who need it most and also to drive inclusive growth in the global economy".
The Cape Verdean government's commitment to the country's digital development is part of the delegation's agenda in New York. The team includes the Secretary of State for the Digital Economy, Pedro Lopes, who is one of the speakers at a conference this Wednesday about progress on the 2030 Agenda (to achieve the 17 United Nations-based Sustainable Development Goals) with digital inclusion and advocacy policies.