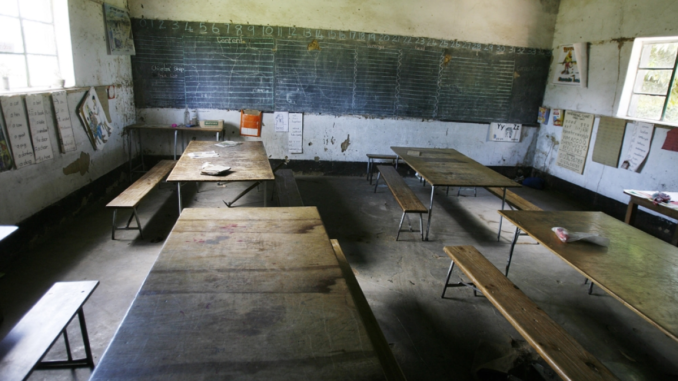 At least 66 schoolteachers have been discharged from Zimbabwe's public service after breaking their employment code through participating as candidates in last month's harmonised elections.
But Unions say teachers targeted were those who sought political office under the opposition banner while those who took part under Zanu PF were spared the axe.
Public Service Commission (PSC) general manager Grace Machakaire, in correspondence to the secretary for primary and secondary education, said it was replacing 66 teachers who lost their jobs through involvement in party elective politics.
"In line with the Public Service Commission General Letter referenced D/16, dated 17 May 2023, the Commission intends to replace sixty-six (66) teachers who resigned from the Public Service to participate in the 2023 harmonised elections.
"In line with section 200 of the constitution, it decided to replace 66 teachers who were successfully nominated as candidates for the 2023 elections.
"Shockingly teachers like Enock Chevedza (of Gokwe South) and Garikai Makwakwa (Makonde, Mashonaland West) who won as councillors for Zanu PF remain in office," ARTUZ posted on X.
Before the August 23 elections, authorities issued a warning they will not be kind to civil servants who join the political arena.