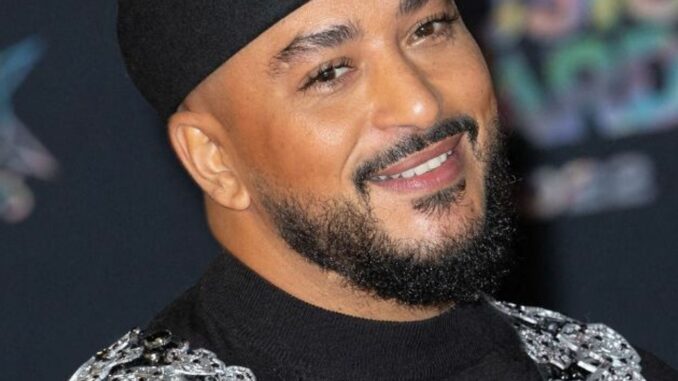 French singer Slimane Nebchi, professionally known by the mononym Slimane, is set to perform in Mauritius on October 21 at a concert organized by MVS production and SHM Events, local media Le Matinal reports.
The 33-year songwriter will perform at the J & J Auditorium. The singer will arrive in Mauritius October 16.
"In between, he will make a stopover in La Réunion, where he is headlining at Les Florilges. Mickaël Pouvin will support Slimane. I invite the public to reserve their tickets as soon as possible to experience a unique moment," Bruno Cohen – director of MVS Production told Le Matinal.
The concert in Mauritius, will not be the first. Slimane who is currently a coach on The Voice Kids, performed in the African country in 2016.
The singer's records include 'Nous deux' and 'Je te promets', are a firm favorite with music lovers. Mickaël Pouvin, form La Reunion, will perform for the opening act. Pouvin has also tasted other successes with songs like 'Braises', 'Dans les nuages' among others.