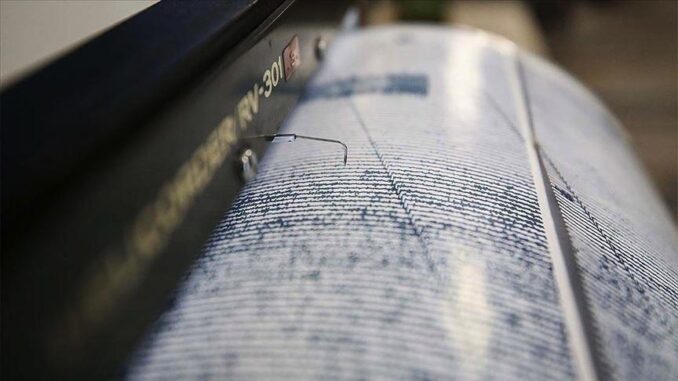 An earthquake with an intensity of 5.2 degrees on the Richter scale hit Djibouti Thursday September 28 morning making no casualties.
"Since 7 a.m., we have felt two aftershocks of lesser intensity. The epicenter of the earthquake is located 18km north of the Gulf of Tadjourah", Djibouti Foreign Minister Mahamoud Ali Youssouf said in a short statement on X after the quake.
The epicenter was located 19 Km north of the town of Djibouti at a depth of 8.0 Km, i.e. a hypocentral distance of approximately 21.0 Km, the country's observatory center, Arta Geophysics Observatory (OGA), said.
The Ministry of Education in a statement said the schools and vocational training centers in the country have been closed. "Due to the earthquakes, to prevent any risk linked to aftershocks, public and private schools, as well as vocational training centers, are closed," the statement said.