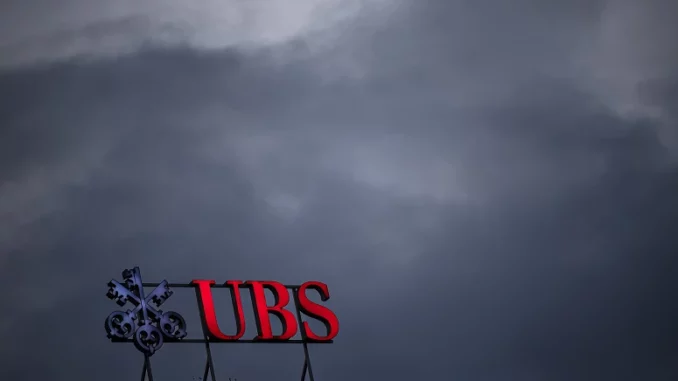 The UBS Group on Sunday October 1st, reached an agreement with Mozambique over Credit Suisse's role in ship financing, on the eve of the trial.
The agreement also covers the remaining creditors, the group said in a statement, without giving further details on the amount involved. On Saturday September 30, Bloomberg reported that the UBS Group was offering up to 100 million dollars to drop the lawsuit against the bank.
"The parties have released each other from any liabilities and claims related to the transactions," said the bank, which was bought in June 2023 by the group.
The start of the trial of Mozambique's hidden debts case in the British courts this Monday October 2 in London is uncertain due to the appeal over President Filipe Nyusi's immunity and the possibility of an out-of-court settlement. The Republic of Mozambique claims that the guarantees given for bank loans for the purchase of maritime security ships, tuna fishing boats and other equipment should not be considered valid because they were obtained through the corruption of senior state officials.
The loans were endorsed secretly by the government of the Front for the Liberation of Mozambique (Frelimo) when Armando Guebuza was still Head of State, without the knowledge of Parliament and the Administrative Court.
Mozambique wants to cancel its debts of millions of dollars to Credit Suisse, as well as obtain financial compensation for the macro-financial damage caused.
Former President of the Republic Armando Guebuza, his eldest son Armando Ndambi Guebuza, former Mozambican Finance Minister Manuel Chang, former SISE Director of Economic Intelligence António Carlos do Rosário and former Director of the State Information and Security Services (SISE) Gregório Leão are also defendants in the case.
The scandal led to the suspension of international support, including from the International Monetary Fund (IMF), which only resumed financial aid to the country years later.