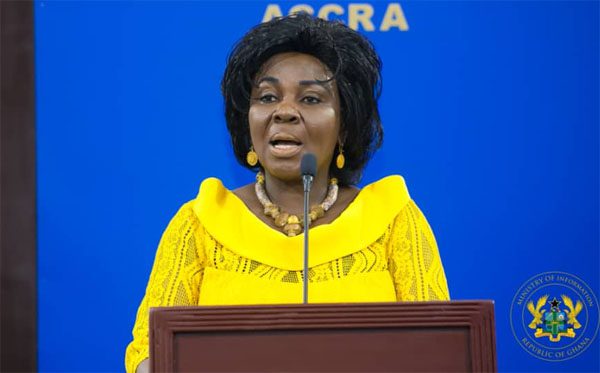 The FBI has opened an investigation into financial transactions made in the United States by Ghana's former Sanitation minister and her associates, Ghana's special prosecutor has said.
Cecilia Abena Dapaah, who resigned in July 2203, is being investigated for alleged corruption after huge sums of foreign currency were discovered at her home, according to the special prosecutor. The investigation was launched after her domestic staff allegedly stole more than $1.3 million in cash from her home.
"These investigations focus primarily on examining their assets and financial transactions in the United States," the Office of the Special Prosecutor wrote on X, the former Twitter, end of last week. "This collaboration aims to verify the legality of the wealth of Ms. Dapaah and her associates, by tracing their funds transiting from Ghana to the United States and vice versa," it stressed.
When questioned, the former minister's lawyers declined to comment. Ms. Dapaah's accounts have been frozen by the Special Prosecutor, who is responsible for corruption cases involving public officials, judges and prominent members of political parties. The case comes at a time when President Nana Akufo-Addo's government is dealing with the country's worst economic crisis in years, forcing Ghana to sign a $3 billion loan agreement with the IMF.