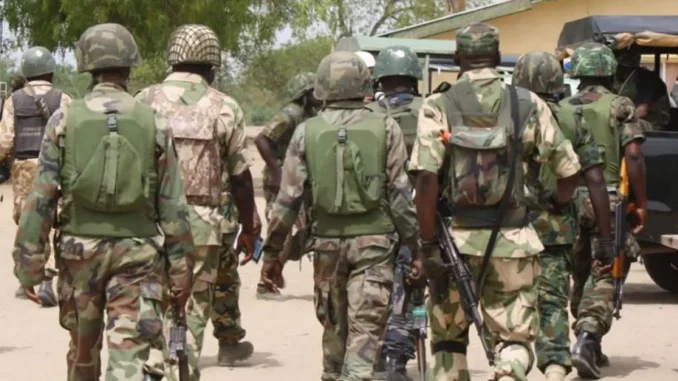 At nightfall on October 14, terrorists entered a student dormitory at the Federal University of Gusau in northwestern Nigeria and kidnapped four people, not the first such act by militants in the West African nation.
The Nigerian Army has announced that they successfully rescued four students from the Federal University Gusau, Zamfara State. The students were kidnapped by terrorists, but thanks to the joint efforts of Nigerian troops and the police, they have been safely brought back to freedom.
The military swiftly responded to the distress call, strategically positioning themselves to block the armed invaders' potential escape routes. Through a powerful display of strength and an intense exchange of bullets, they effectively forced the invaders to withdraw, abandoning the victims they had taken hostage.
In Nigeria, the threat of terrorist attacks on universities is a grave concern. Local media reports reveal alarming statistics, pointing to a staggering 16 incidents in the past nine months alone, resulting in the abduction of over 200 individuals.
On September 22, militants invaded the same Gusau University and abducted 24 female students from the women's hostels. On October 10, a group of gunmen launched a third horrifying attack at Nasarawa State University in the North Central region, taking four innocent students as hostages. All of them were rescued by the Nigerian Army two days later. Nigerian President Bola Tinubu has condemned the acts of kidnapping, saying "there is no moral justification for such heinous act against innocent victims whose only crime was to seek quality education." He also affirmed that his Administration has a solemn duty to protect every Nigerian citizen.