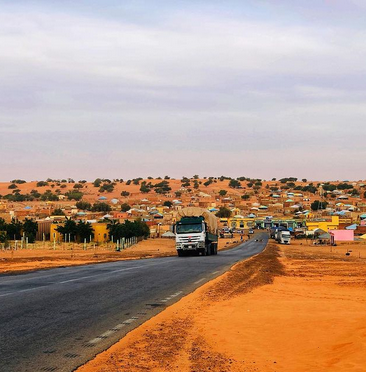 Mauritania's road transport regulator has prohibited the commute of public passenger and goods vehicles at night as the country strives to bring down road accidents, reports say.
Hassane Mohamed Awane, head of the regulator reportedly issued the ban on Saturday October 21 during a meeting with stakeholders of the sector.
Per the ban, buses and trucks traffic is prohibited between mid-night and 5am local time. The decision aims at combating frequent road accidents and improving road safety.
The move came after the death of at least 13 people in separate road accidents in one month, between September and October. According to the latest World Health Organization (WHO) data published in 2020, Road Traffic Accidents Deaths in Mauritania reached 1,158 or 4.90% of total deaths.