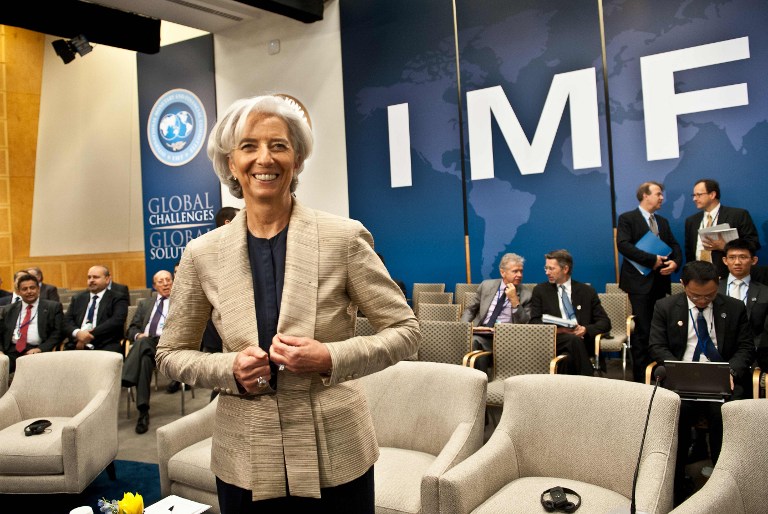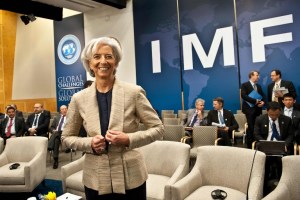 The International Monetary Fund (IMF) has announced recently, in a statement, the disbursement of $ 104.8 million (193, 5 million dinars) for Tunisia. This new support is the fifth instalment of a loan program of $ 1.74 billion announced on 7th June 2013 by the IMF to support the democratic transition in Tunisia.
"Tunisia has made a successful political transition while crossing a difficult environment domestically as outside," said the IMF in the statement.
"The Tunisian economy has recovered well although fiscal and external imbalances, high unemployment and growing banking fragility" said the IMF.
According to Mr. Naoyuki Shinohara, Chairman of the IMF Board, "The results of the program supported by the IMF have been satisfactory, but structural reforms have progressed slowly with considerable delays in the recapitalization and restructuring of public banks". He added that Tunisia is set to continue reducing energy subsidies and control wage bill in the public sector.