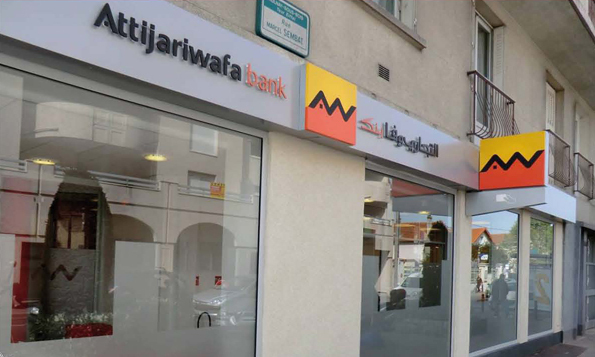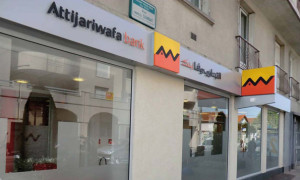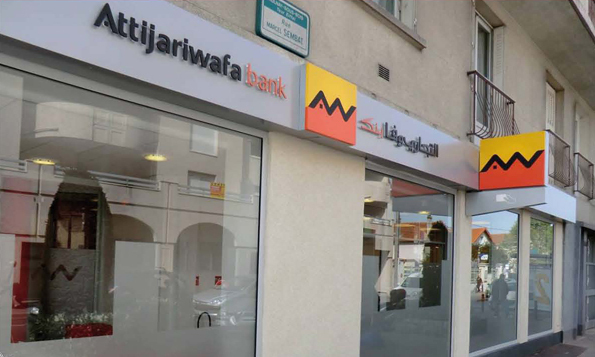 The African Development Bank (AfDB) finances the Moroccan bank Attijariwafa expansion plan in Africa for € 73 million. In a statement released on the 16th December 2014, AfDB indicates that the project of Attijariwafa Bank, whose implementation is spread out over 7 years, consists in granting credit line multi-currency. This reinforces the bank's commitment to engage in related issues, among others, to finance medium and long terms loans for African businesses, regional integration and strengthening the African private sector, which will benefit from this credit line.
Nearly 60% of the resources of the AfDB credit line will be allocated to subsidiaries of Attijariwafa Bank located outside Morocco, to compensate for the lack of resources to finance projects.
The AfDB loan should also enable Attijariwafa Bank to continue its technology transfer process and expertise in governance, audit, management and risk control.
According to the statement, the loan allocated to Morocco will be used to finance long-term investments of Moroccan SMEs. The agricultural and industrial sectors will benefit 75% of the funding. The other beneficiary sectors are, in order of importance: the construction first, followed by health, education, and distribution, and finally transport. The benefits are estimated to create 2000 jobs and € 45.65 million will collected as taxes.
The Attijariwafa Bank group will also have the opportunity to finance structural projects in its subsidiaries as well as SMEs and SMIs, both in Morocco and in the countries where it has branches.