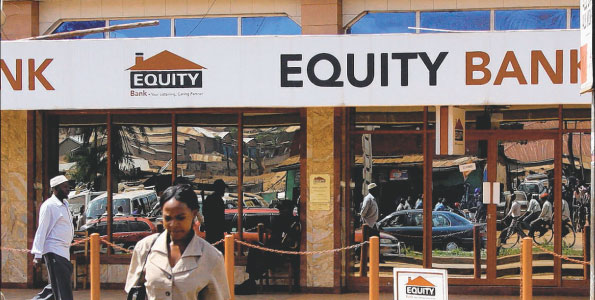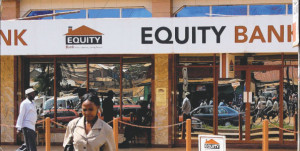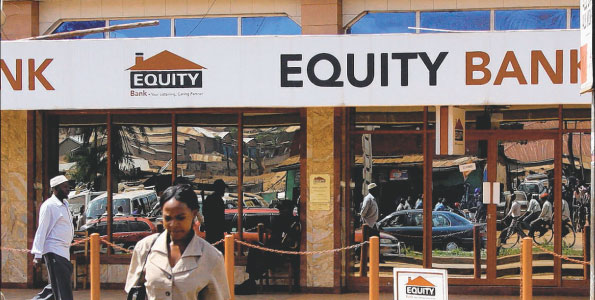 The battle between Safaricom and Equity Bank on the use by the bank of the thin SIM card for its Mobile Money service on the telecom operator's network will know a lull a year. The Equity Bank Group cannot finally start providing the test phase of its Mobile Money service in January 2015 despite the approval of the Kenya Communications Authority to test this service for one year on the Safaricom mobile network.
The Supreme Court of Kenya suspends the launch of the Equity Bank Mobile money. In a complaint, the businessman Bernard Murage, head of Kituo Cha Sheria lobby group, asked the Supreme Court to prevent Equity Bank to test its financial service from the thin SIM card because the telecom regulator has made no substantive security audit on this item which could extricate the personal data of consumers contained on the primary SIM card that will be pasted. Bernard Murage based its complaint on the basis of Kenyan law on information and communication, and legislation of consumer protection in 2010.
Since the virtual network operator license for mobile money was awarded to Equity Bank in April, Safaricom has always considered that the leading SIM card, which was planned to be use by the bank, is a danger to the data transiting in its telecom network. Between interruption and interception of communications, the accessory that will be fixed between the phone and the main SIM card was also rejected by the World Association of telecom operators (GSMA), which attracted the attention of the Kenya Communications Authority on the merits of Safaricom fears.
Responding to fears of Safaricom Ngene Gituku, president of Taisys Technologies, in a new statement issued on the 22nd September 2014, has, once again, explained that "the testing of the thin SIM card by China National Computer Quality Supervising Test Center and the Bank Card Test Center of China, show that it conforms to the ISO standard and ETSI standards. "
Equity Bank will have to wait for the decision of the court on the 20th   January 2015 before beginning or not its Mobile Money service.