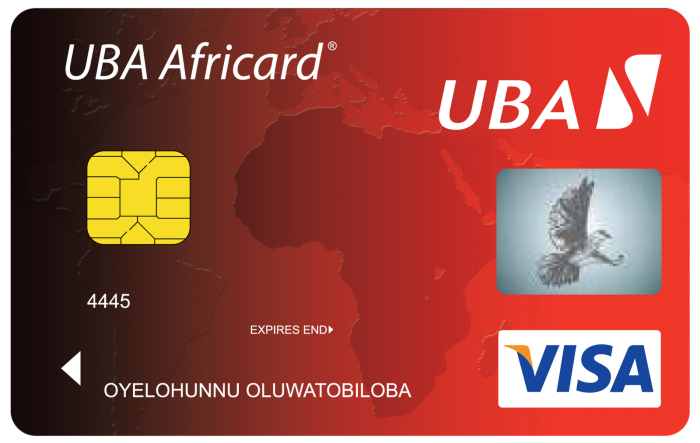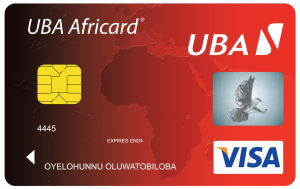 The United Bank of Africa UBA decided to innovate in banking services it delivers to its customers. The bank will now notify its customers in the 18 countries where it operates, their financial transactions on this platform. This innovation is the fist from African banks and then UBA will be the first and the only bank in Africa to offer this service. UBA wants to revolutionize the traditional SMS and email notifications which were sent to its customers in the past.
Rasheed Adegoke, the director of information technology at UBA, said in a statement that, this innovation will not replace notification via SMS and email. According to his explanation, UBA's customers will continue to receive their transactions alerts through text messages on their mobile phones and e-mails.
"What we have done is to take social media banking to a new level. Twitter is increasingly becoming a popular means of communication especially among the young adults. As a highly innovative bank, we are giving the Millennials, who are increasingly banking with us an option to get transaction alerts on their preferred platform," explained Rasheed Adegoke in the statement.
 "UBA customers seeking to receive twitter powered transaction alerts through their twitter account should visit the UBA Group website or the UBA twitter page to register," he added.
UBA is active on Twitter, Facebook, Youtube, Instagram and Google plus. The group also has a corporate blog. In its report on social media, published in February 2014 by Alder Consulting that UBA has been ranked among the three banks that use most social media in Nigeria.