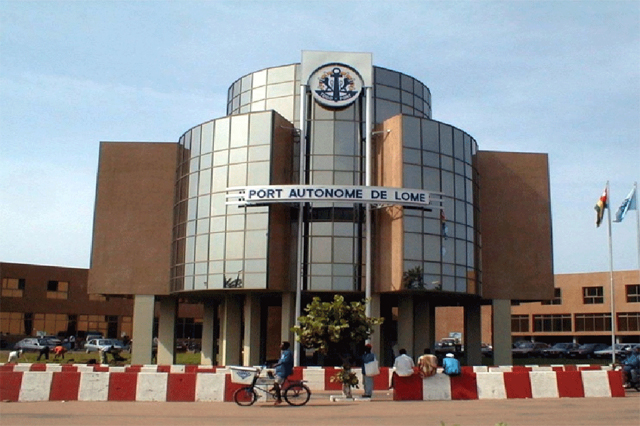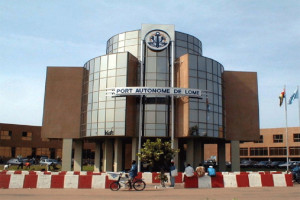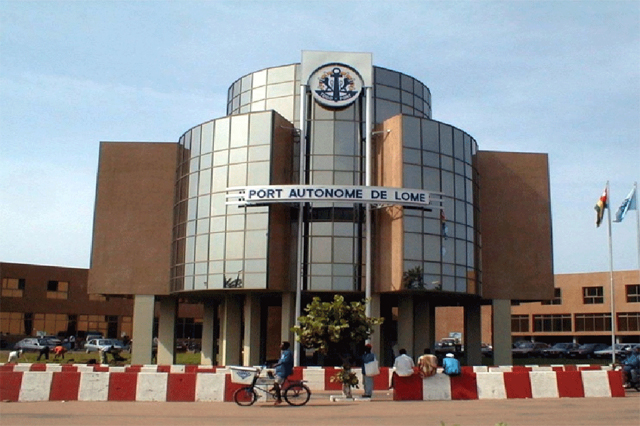 The harbor of Lomé, the only deep water port in the West African sub-region is now certified ISO 9001 international recognition for the quality of its services. The information was given during this week at press conference by the officials of the port in Lomé.
According to the marketing manager of the harbor, Kwame Wili Nene, it was "very important" for the port to have a certification.
"In 2014, we had this certification. This means that today, the harbor of Lomé respects the rules and especially the logistic conditions for the reception of ships. It is a quality that we have to provide to all users who want to come to the harbor of Lomé, "said M. Kwame Willi Nene.
With its third dock which has started working in July 2014 and a transshipment terminal which also stated business recently, the port can now accommodate vessels of very large tonnage and handle containers in a record time.
Due to its geographical location, the harbor of Lomé is a gateway to the countries of the sub-region especially Burkina-faso, Mali and Niger.
Among its innovations, the harbor of Lomé has strengthened its security system to fight against maritime piracy 24/24.