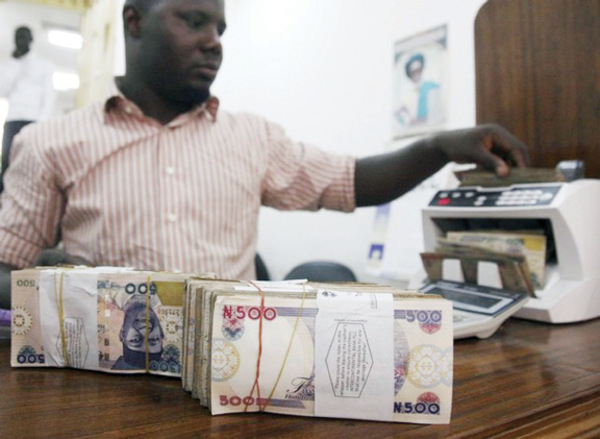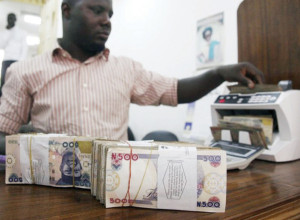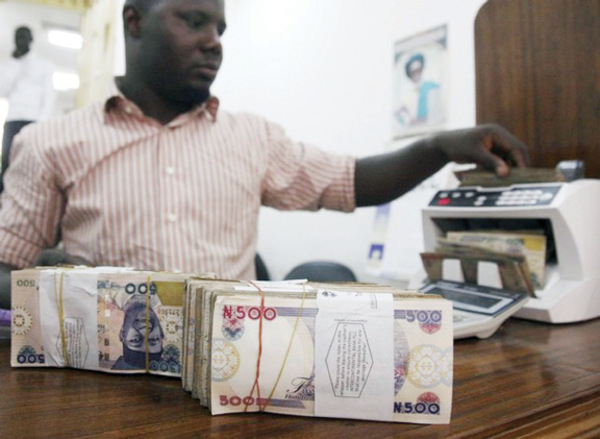 The Central Bank of Nigeria has revoked the licences of 21 banks specializing in real estate lending and microfinance institutions, reports the Nigerian newspaper "This Day" which quoted an official bulletin of the central bank of Nigeria which has released the information.
In this context, the Nigeria Deposit Insurance Corporation (NDIC), the public institution responsible for deposit insurance was charged by the Nigerian banking sector regulator to begin the process of liquidation of the concerned banks by this decision of the central bank.
The Licence revocation of around 22 financial institutions has not been specified in the official bulletin of the Central Bank of Nigeria said the Nigerian newspaper "This Day".
The newspaper believes however that, this clean up is related to non-compliance with the new capital requirements for institutions specializing in mortgage lending by the central bank.
Nigerian banks specialized in the real estate loan were invited to increase their capital by 5 billion naira for institutions authorized to operate throughout Nigeria and 2.5 billion naira  for institutions whose licences cover only one state.