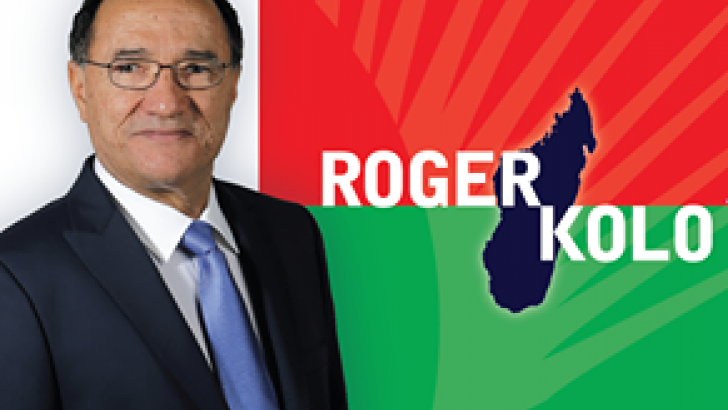 Prime Minister Roger Kolo of Madagascar has resigned together with his ministers after frustrations started to rise in the country over regular power cuts and failure to deliver on promised improvements to daily life. The resignation is being welcomed in some quarters and the parliament has already listed more than a dozen of possible prime ministers to replace him.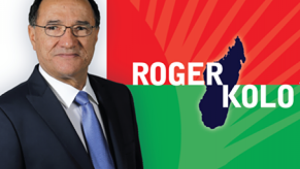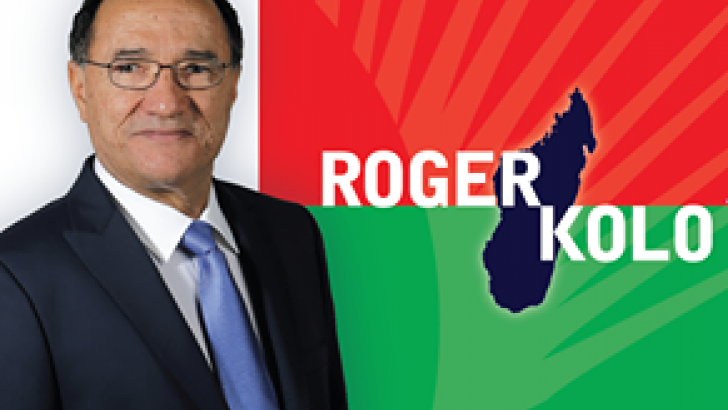 Elections were held in Madagascar in 2013 after a coup d'état ousted Marc Ravalomanana from power. President Hery Rajaonarimampianina came to power after a transitional period.
The Prime Minister told reporters that his resignation was due to public pressure. He admitted that some of their programs have not been successful. He said his government considered "the interests of the 20 million Malagasy" which has led to the decision.
It seems as if the ousted former president, Ravalomanana, could be making a return to politics as Prime Minister. He is expected to be supported by President Rajaonarimampianina who replaced him as the head of state after the coup d'état. Ravalomanana has been under house arrest after returning from exile at the end of last year but his name has already been proposed by the parliamentarians.
According to Deputy Parliament Speaker Freddie Mahazoasy, 14 people have been suggested by the parliament.
Famous for its wildlife, Madagascar has struggled to revive its economy after the 2009 coup d'état.
Foreign firms have often been interested in its minerals.
As well as complaining about regular power cuts, many people also felt the government did not do enough to prevent a rare outbreak of the plague. The World Health Organization (WHO) said in November that 40 people out of 119 confirmed cases had died of plague since late August.