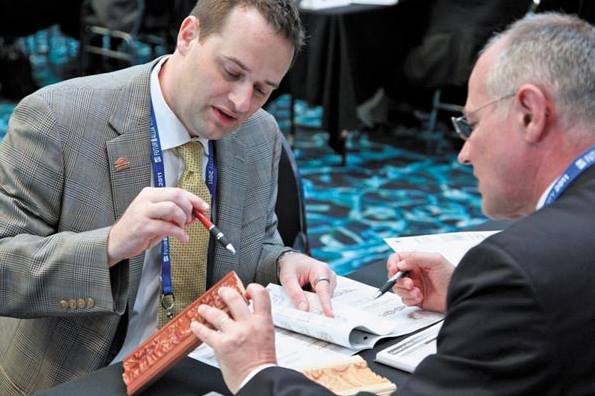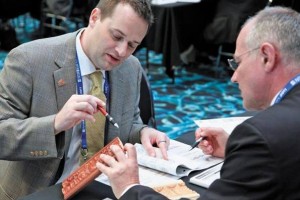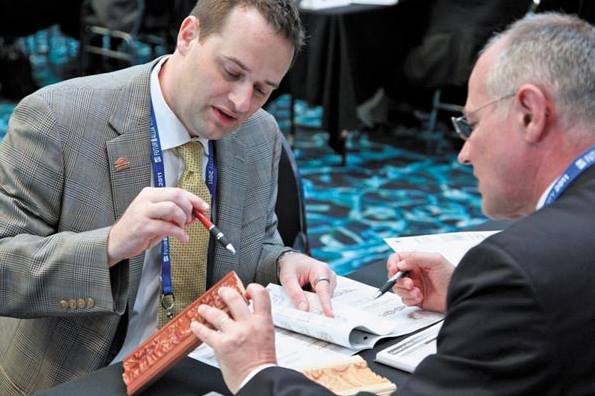 An international forum will take place on the 20th March 2015 at Neuville Saint Amand (France) where investors from the whole world will discuss on issues related to investment and business opportunities in Africa.
The forum which is organized by the International Council of Business' and Enterprises Promotion (CICP), a development Council of trade and commercial based in Paris and the sales construction equipment company SODINEG, aims to promote contacts between the French and African companies to encourage the creation of sustainable partnerships.
Many of the business leaders, entrepreneurs, project managers and investors are expected to attend the meeting and share their projects, experiences and success stories with the participants.
According to M. Dominique ZANGA, the Chairman of the International Council of Business' and Enterprises Promotion (CICP), this appointment will not only allow African companies to share information on promising economic sectors in Africa, but also to present their business plans to foreign investors.
B2B meetings, thematic roundtables will be at the forum program and will enable participants to highlight the strengths and potential of African countries to foreign investment.
"The African participants in this event will intervene to focus on the growth sectors of their countries for foreign investment through their strategic geographical positions, their economic performance and their competitiveness on the incentives offered by these countries to the development of investment, "said Dominique ZANGA.
Note that the forum is organized beside the World Tourism Fair which will take place in Paris from 19th to 22nd March 2015.
Register here or get more information about the forum by sending an email to association.cicp@hotmail.fr